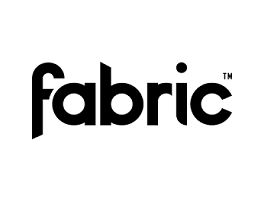 FABRIC Saddle Scoop Flat Elite Black/Black
The Scoop Shallow Flat Saddle from Fabric is a mid-width saddle aimed for a more aerodynamic riding position, that demands comfort and flexibility. It is the perfect balance of comfort, performance and simplicity.
It is made using a 3-part construction which consists of a cover, a base and a rail. The minimal manufacturing technique removes any staples, excess material and any other imperfections that are synonymous with common saddle construction.
The cover is wrapped in a durable and waterproof microfibre cover with a grippy texture that still allows you to freely move around the saddle and the clean and simple design makes it exceptionally easy to clean. The base is made from nylon which is lightweight, highly flexible and strong enough that Fabric can use less padding which helps create the streamlined shape. The rail is made from a lightweight Cro-Mo with an anti-corrosive coating.
Features:
Cover Material: Waterproof microfibre
Padding: Lightweight PU foam
Rails: Hollow Cro-Mo
Extra Features: Nylon base
Width: 142mm
Length: 282mm
Weight: 266g
The Scoop saddle is designed to provide flexibility and great ergonomic feel for all genres of cycling. Starting with our unique flexible base, vacuum bonded upper and custom design rail, the Fabric Scoop is proven to be the perfect balance of comfort, performance and simplicity
If you would like to get additional information about any of our products, please contact us here. Simply submit a request here and we'll get back to you.