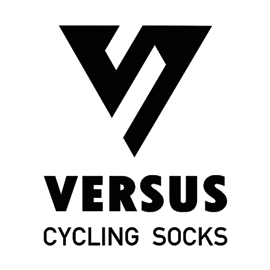 Celebrating the best ride of them all – the Coffee Ride! A must have in every cyclists' sock drawer.

Thin material in the foot area
Mesh area on top of foot
Single Layer Cuff

Long Cuff Length

Cuff length: 6"

Colours: Base – Black | Pattern – White
If you would like to get additional information about any of our products, please contact us here. Simply submit a request here and we'll get back to you.