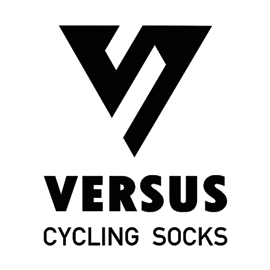 This sock is part of our Race version socks.
Our Race socks are thin in the foot area with a mesh area on top of the foot – perfect for those hot summer rides.
Mid-Length Sock

If you would like to get additional information about any of our products, please contact us here. Simply submit a request here and we'll get back to you.